Introduction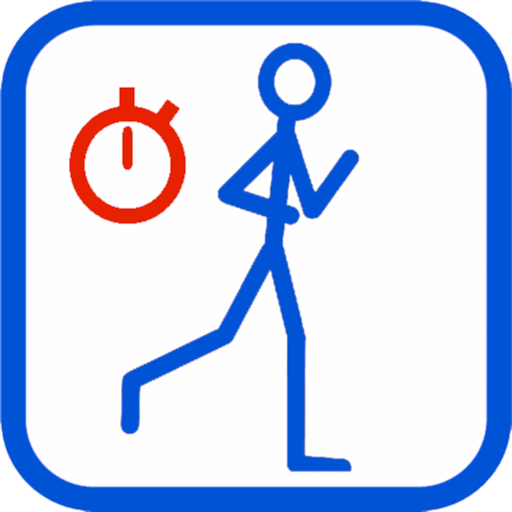 Pace OutPut - is a calculator for speeds and times (per KM or Miles).

Simply enter the completed or planned time and distance and Pace OutPut can calculate pace and speeds.
A preselection for marathon or half marathon always takes the correct marathon distance.
The app works in German and English with KM and Miles; simply by clicking on "German and KM" or "English and Miles".
Clicking on the column headers "Time" or "Distance" deletes all the contents of the respective columns; a click on "Save & Exit" saves the entries before exiting the app.



Download Pace OutPut
Pace OutPut is free and available at Google Play Store:




Frequently Asked Questions
How exact are the calculations?
Pace OutPut calculates down to cm/inch - that should be enough!